The ultimate checklist to plan your special day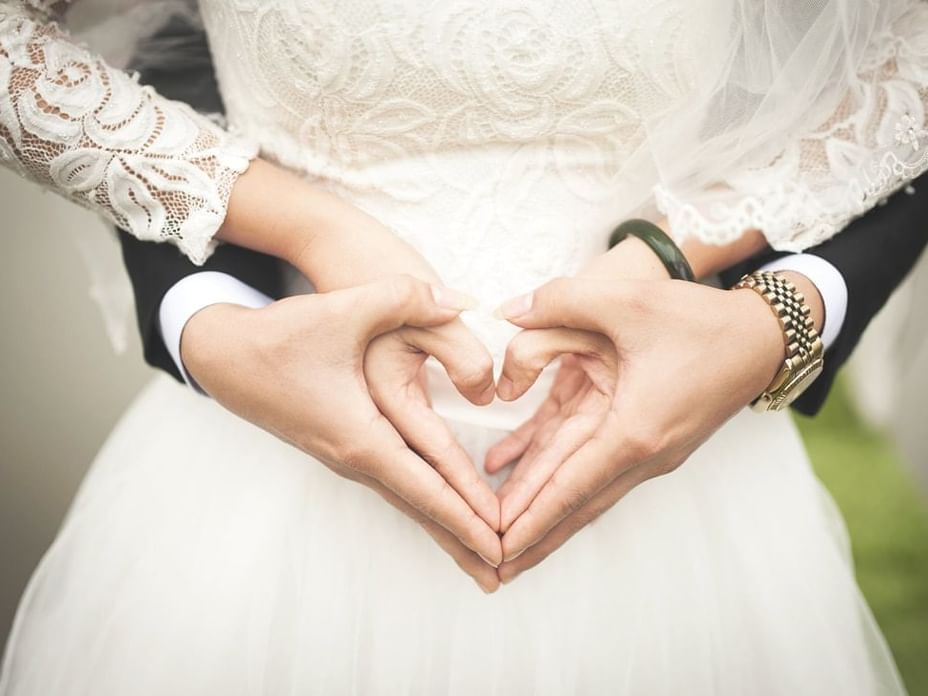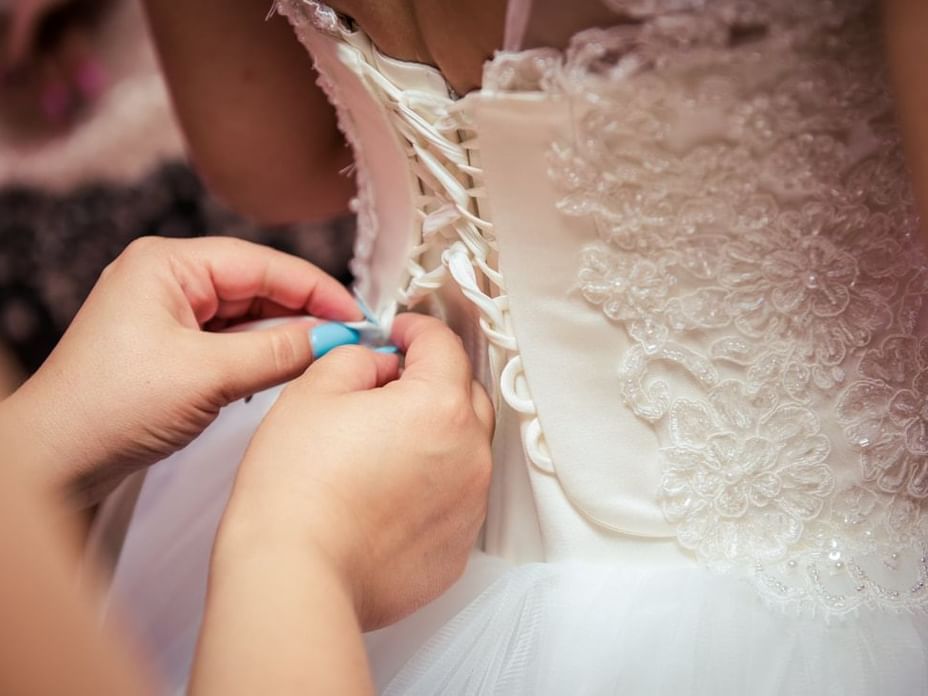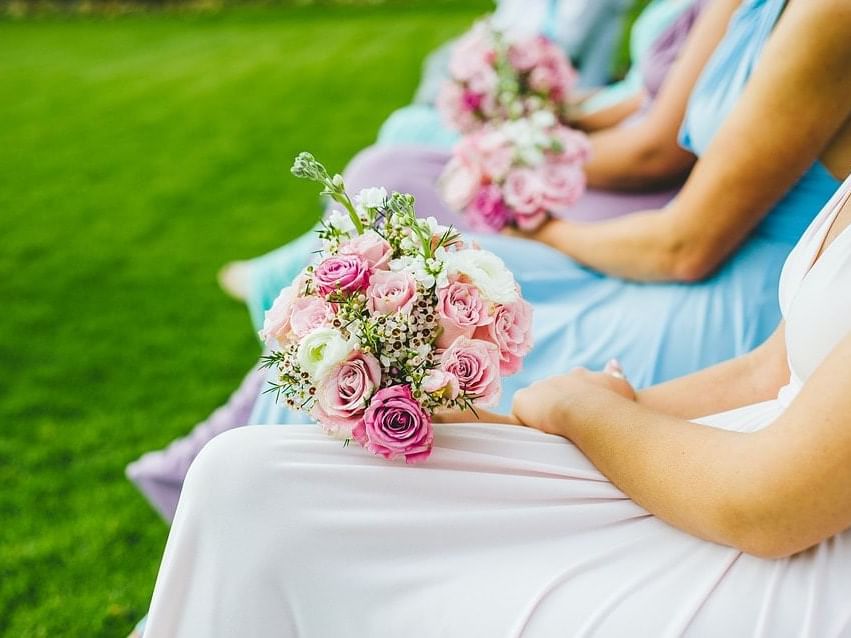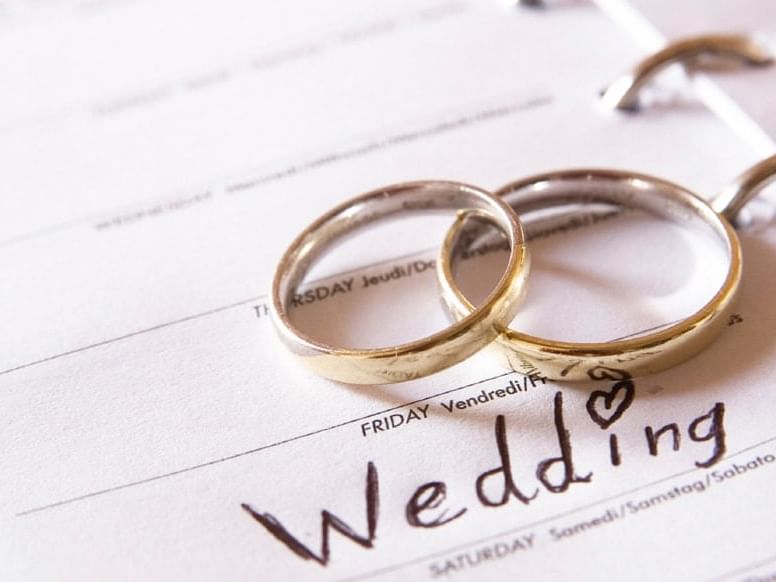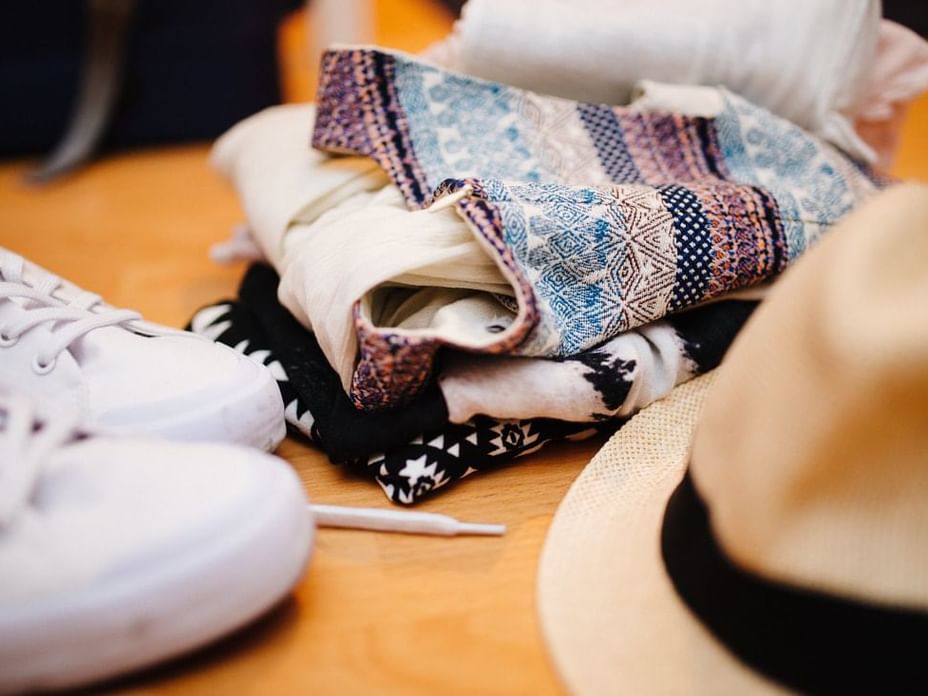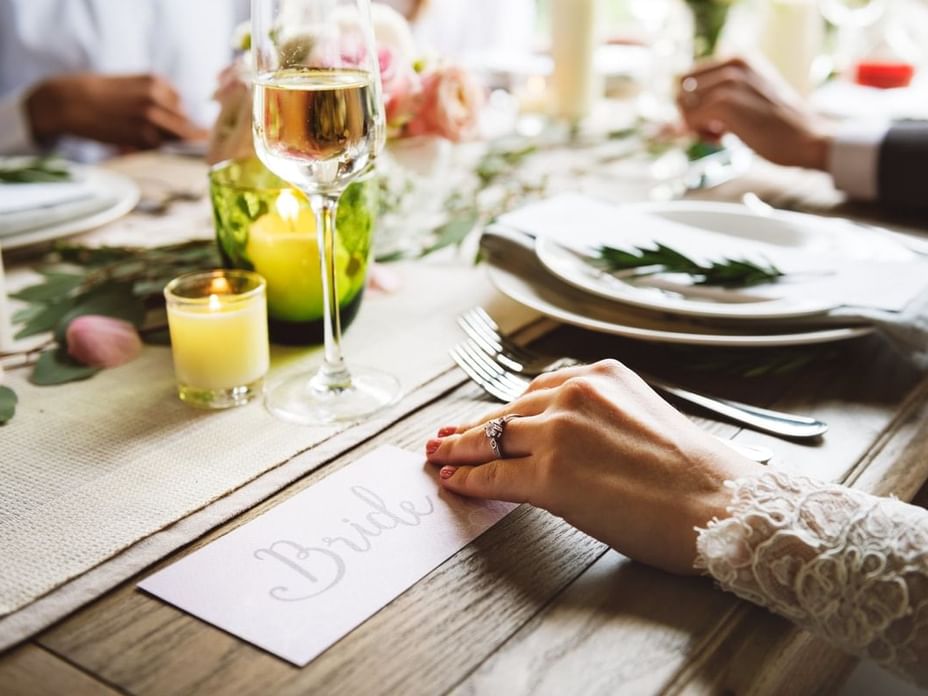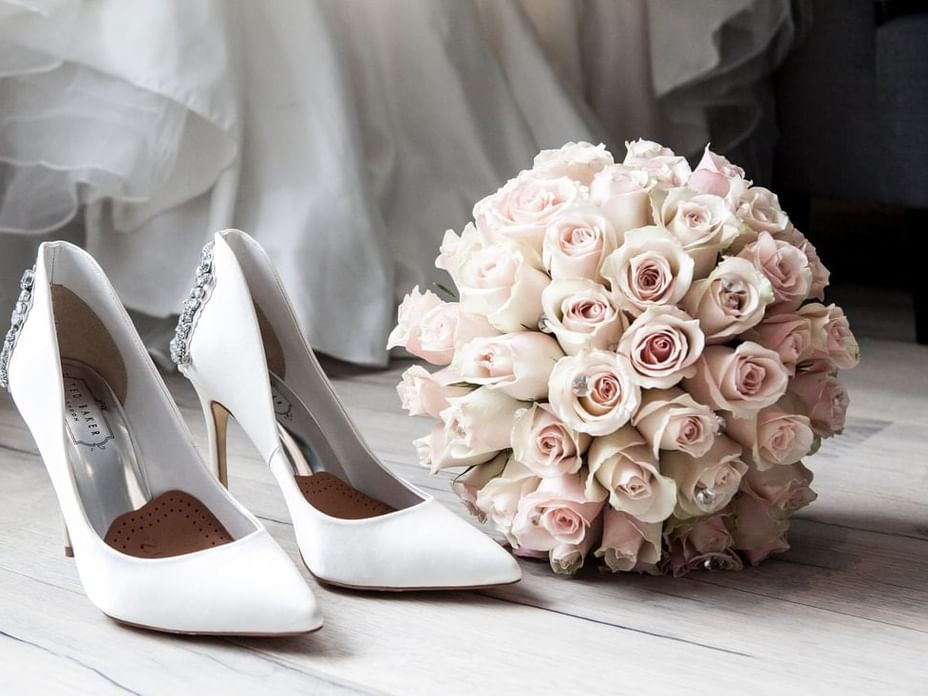 WEDDING IN ESSEX
THE ULTIMATE CHECKLIST TO PLAN YOUR SPECIAL DAY
As one of the leading wedding venues in Essex, at Orsett Hall, we are frequently asked what goes into a good day. The answer is planning and that's why we have produced this checklist which will not only help you to remember all of the things you might want to include to make your big day go with a swing but when to get them done. The best wedding packages Essex has to offer mean getting things ready from about a year before the marriage ceremony. Read on to discover what you ought to be considering and when.
12 MONTHS BEFORE
Book your dream venue as early as possible. Popular wedding venues in Essex, like Orsett Hall, get booked up in advance so avoid disappointment be securing your preferred date sooner rather than later.
Book registrars or a church or other place of worship for a religious service. Bear in mind that Orsett Hall has a chapel at your disposal among its other facilities.
Take out wedding insurance. What if something goes wrong like you or your partner suffer an injury or an illness in the run-up to the big day? Sadly, too few brides-to-be take out any form of insurance which protects you financially even if it can't protect you from disappointment.
Book a photographer and a videographer. Good ones, like great wedding venues, get booked up early so don't hang around with this important job!
Choose your wedding dress. Getting the right dress for you makes the whole day come to life and can be as much fun as the day itself. Why not take a look at Pasha Bridal Boutique which has supplied Orsett Hall successfully in the past?
Choose your bridesmaids and groomsmen. This is important so you can organise garments and tailoring as well as getting them to help you with other key tasks in the planning stage.
6 MONTHS BEFORE
Send out your invitations. You don't want people to start booking holidays that clash with your big day, after all.
Attend a wedding menu tasting. This way, you can start to think about the details and plan your budget accordingly. Contact the Orsett Planning Team for help in this area.
Book any additional extras or suppliers that you might need for one-off things that will make your wedding stand out. Orsett Hall has some recommended suppliers for you to read about.
Start planning your honeymoon. It is great to have something to focus on other than the actual wedding day itself.
Book ceremony musicians. Live music means securing your preferred ensemble in advance and less than six months out is leaving it a bit tight.
3 MONTHS BEFORE
​Finalise your menu and drink choices so that the catering team are fully prepared.
Confirm any extras that you might want to be booked and check the details of every supplier so that no mix-ups occur at the last minute.
Conduct a fitting for your dress and the wedding rings so that any adjustments can be made if necessary.
Purchase gifts for parents, bridesmaids, groomsmen and each other.
Buy any accessories you might want to wear plus a pair of shoes to go with your dress.
Organise the outfits your flower girls and page boys will wear.
Confirm the number of guests from your respondents.
Go to the spa! Relaxing in the run-up to a wedding cannot be underestimated. Fortunately, Orsett Hall has a superb spa you can pamper yourself in.
1 MONTH BEFORE
Do one final wedding dress fitting.
Create your table plan from your final list of guests to create the right ambience.
2 WEEKS BEFORE
Check for any last minute change in the number of guests.
Plan what you will pack for your honeymoon.
1 WEEK BEFORE
Have a manicure, a massage, a waxing and all the preening you need to feel fully prepared.
Lastly, have a full wedding dress rehearsal in your complete outfit from your underwear to your veil.
Contact our wedding planning team