Jo & james wedding story. The interview to one of our happy couples.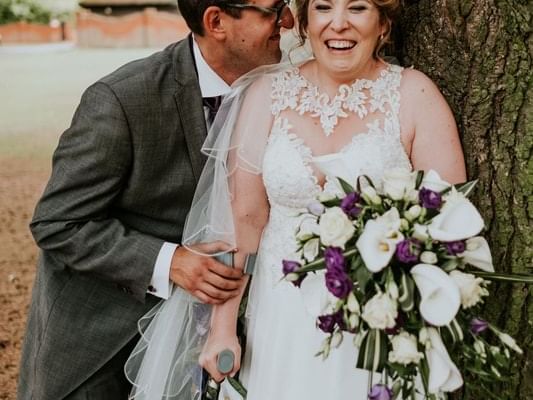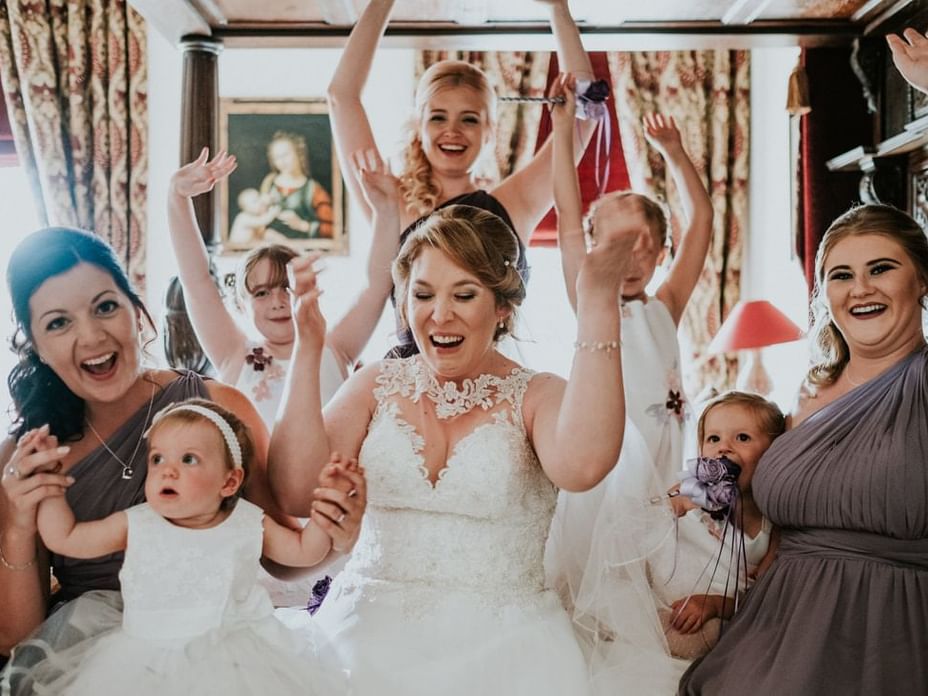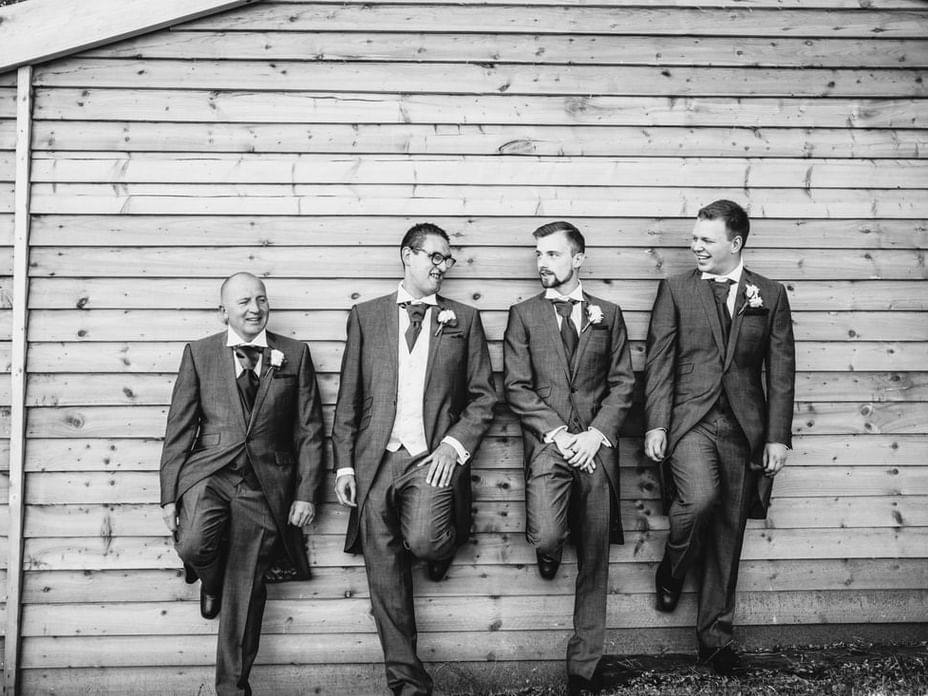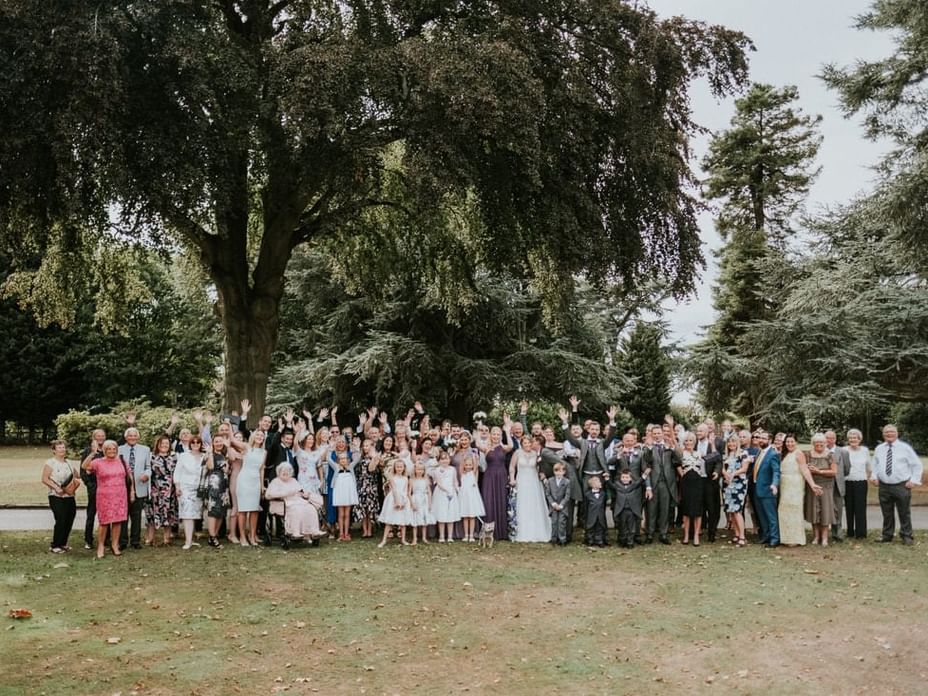 JO & JAMES WEDDING STORY.
THE INTERVIEW TO ONE OF OUR HAPPY COUPLES.
---
We at Orsett Hall Hotel strongly believe that we have all a bride and groom need for their special day. But who better than a real couple can explain why? Jo & James celebrated their wedding with us and we asked them to help us show why we are one of the best wedding venues in Essex.
What was the hardest part about the planning process and how did the Orsett Hall Hotel help you with that?
"The hardest part was knowing what you wanted but trying to put all together so it ran smoothly, and that is where the Orsett Hall stepped in and assisted and guided us through the best way forward."
---
What were your absolute "must haves" when it came to the wedding?
"Accessibility was our main priority together with having consistency with the same wedding planner throughout and the use of the chapel."
---
Would you recommend the Orsett Hall Hotel to other couples? Why?​
"Yes. The wedding planners went above and beyond in their assistance, the food was delicious and exactly how we had envisioned for the whole day. The chef was very helpful and accommodating to changes. The room was decorated beautifully and the grounds were stunning. The extra choice of using the chapel on site, allows people the smooth transitioning from wedding to reception and from a disability everything is on hand and accessible."
---
What did you appreciate the most about the Orsett Hall Hotel?
"How smooth it ran and how stress free the day was. How friendly and accommodating everyone was, and as a disabled couple how everything accessible."
---
Any piece of advice for all the brides to be out there?
"View all rooms/chapel (honeymoon suites are amazing). Never be afraid to ask staff if you have any worries as they are always there to help and guide to a solution. I would highly recommend having a toastmaster (Dennis Surgeon) as this helped the smooth running and they made it fun and put you at ease."
| | |
| --- | --- |
| Contact our Wedding Experts | Check out our venues |
| Check our Wedding Packages | Discover our suppliers |