Here is a quick way to plan the best team building activity in essex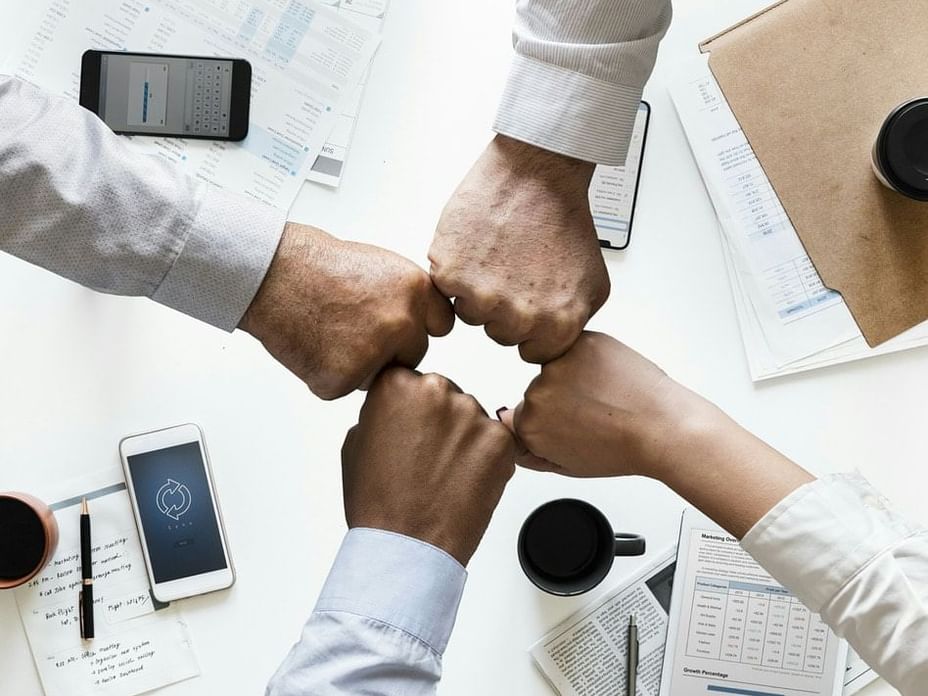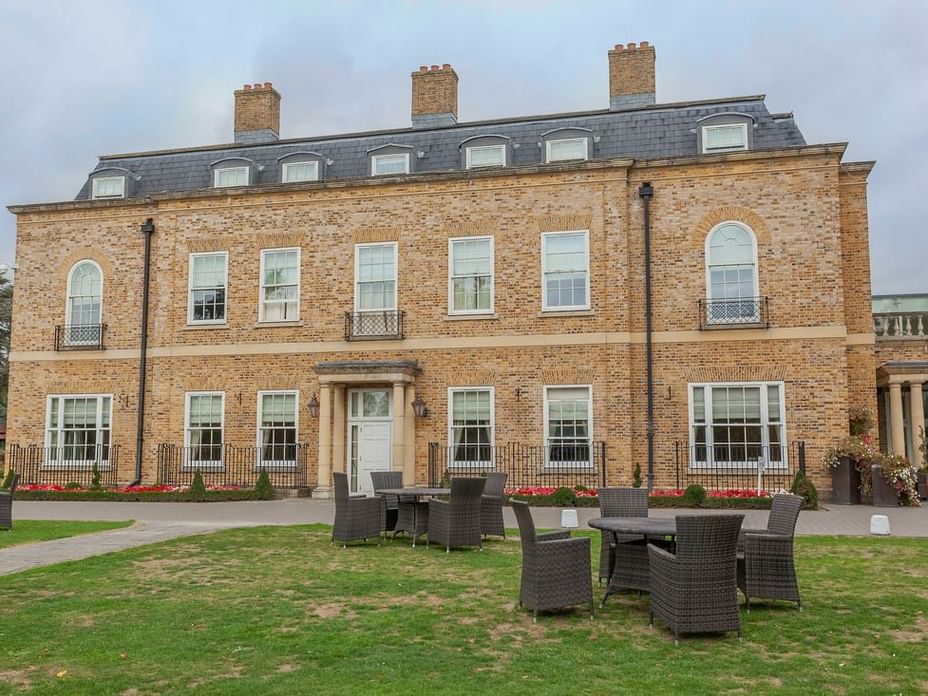 HERE IS A QUICK WAY TO PLAN
​THE BEST TEAM BUILDING ACTIVITY IN ESSEX
Team building events play a crucial role in the success of any business. Not only do they help to improve the productivity and motivation levels of your employees, but they also provide a way for everyone to form stronger bonds which can boost collaboration skills as well as creativity. Finding a team building venue is actually a relatively easy task, providing that you follow a few simple steps.
​Read on for the three main things you will need to take into consideration when planning your team building event.
1. CHOOSE A VENUE WITH BOTH INDOOR AND OUTDOOR SPACE
A carefully thought out team building event will often require access to a fair amount of both indoor and outdoor space. The last thing you will want is for participants to be crammed in a tiny indoor meeting room for the whole day. Instead, it's best to have plenty of outdoor space so they can complete some team building exercises in nature. You will also need to have indoor space available, so that you have a back-up plan if the weather takes a turn, or if you want to host some more 'formal' meetings with the participants.
Orsett House is an excellent choice for those looking to host a team building event in Essex. This beautiful hotel sits on 12-acres of manicured grounds. It has 7 function rooms in total, 4 with their own private bar, and an additional 3 meeting rooms which can also be used as breakout rooms. The versatile function rooms at Orsett Hall can host up to 450 delegates, and they can be set-up to cater for all you need for your team building activity in Essex.
Check out our function rooms

2. CHOOSE A VENUE THAT ALSO OFFERS ACCOMMODATION
When planning a successful team building activity Essex, you will want to make sure that the venue has adequate accommodation so that the hosts as well as the participants are able to stay on-site.
Orsett Hall Has 56 bedrooms: you can choose from the great value superior rooms, executive rooms as well as incredibly spacious and individually-decorated suites. There are even Garden lodges that come with a private kitchenette, which provide additional privacy. All rooms come kitted with everything you would expect from a 4-star hotel, including complimentary high-speed Wi-Fi, tea and coffee making facilities, hair dryer, and flat screen TV.
Check out our rooms

3. CHOOSE A VENUE WITH A GOOD LOCATION
In order to plan a successful team building near London event, you will need to choose a venue that is well-connected to roads and motorways. If you select a venue that is in the middle of nowhere or hard to get to, then you're going to have to arrange transportation which will pile on extra costs to your event. You can save yourself the time and hassle by selecting a venue that is actually in Essex, which also has good links to London for those travelling from further afield. Orsett Hall Hotel is situated in Essex is in easy reach of the M25, and just a 40-minute train journey from London.
An excellent venue lays the foundations for a successful team building trip. If you use the above tips, take into consideration the venue's accommodation options, location and indoor and outdoor spaces, then you'll be sure to select the perfect venue in no time. If you are interested in booking Orsett Hall for your next team building Essex event then you can contact us by phone, email or on the contact from listed on our website, and our helpful staff will be happy to discuss your needs.
Contact us and request a proposal