Fresh new menu, fresh new taste & fresh new look!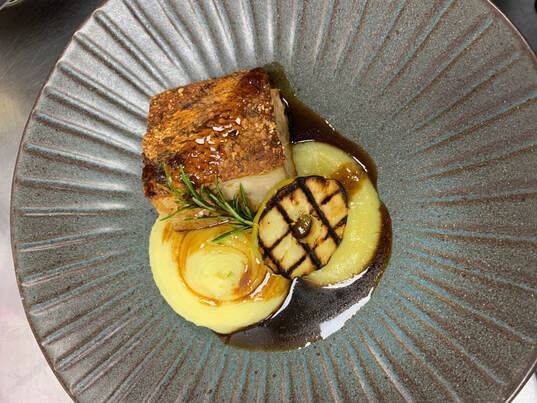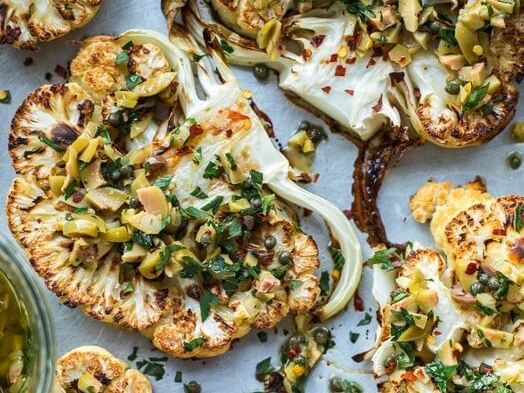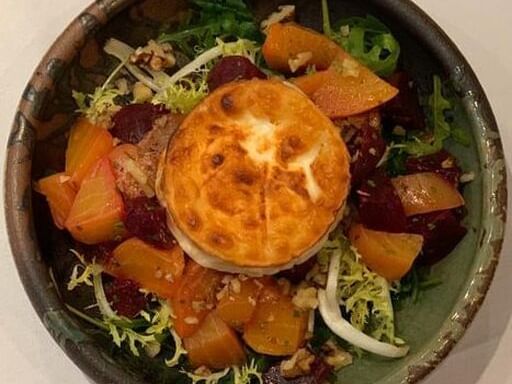 We are very excited to announce the launch of our brand-new menu in The Garden Brasseri this October! The menu, which has been designed and developed by our talented chefs, is a fantastic reflection of everything we believe in here at Orsett Hall Hotel. Fresh ingredients which have been locally sourced, combined and constructed in such a way that highlights delicious tastes and flavours appealing to all palettes.
Each dish has its own unique style which introduces an exciting twist to our much-loved menu. Our chefs have been creative, yet still are able to serve classic dishes which are always popular with our diners such as the Fisherman's Pie and our mouth-watering Slow Cooked Pork Belly (See below - mmm!).
​Not only are we serving 'The Classics', our vegan and vegetarian diners are in for a special treat, too! Our Sweet & Sour Tofu dish is simply delicious and is packed full of Asian-inspired flavours, you will think you're in the Far East! The Cauliflower Steak is also a new addition – succulent, juicy and a true taste adventure. Even the most devout meat-eaters will enjoy these gems!
​Brasserie by name, brasserie by nature! We can't forget our friends from the deep! Soft Shell Crab, Darne of Salmon, Pan Fried Stone Bass… we can go on but are getting far too hungry over here! Cooked to perfection with wonderful complimentary sides, our fish selection is every pescatarians dream!
​Not forgetting our incredible desserts, something which we pride ourselves on here at Orsett Hall! Don't panic: we can confirm that our famous Carrot & Walnut Cake still takes pride and place on our menu (obviously!) and is back with some pretty delicious alternatives too. Chocolate Fondant, Apple Tartin and Baked Honeycomb Cheesecake is all we are giving you to get those taste-buds tingling!
Along with the new dishes comes a brand-new look menu which exudes sophistication, simplicity and style and we cannot wait for you to see it! Our A la Carte menu features all of the above dishes and more, and we still have our Set Menu in place which is just £20pp for 2 courses and £25pp for three courses.
If you would like to visit The Garden Brasserie for lunch or dinner, we are open every Tuesday – Saturday. Our afternoon teas are available 7 days a week. Visit our website to book your reservation and we very much look forward to welcoming you soon.